Portón Bogotá Hotel
Hotel in Bogota, Colombia
The Portón Bogotá Hotel is one of the most emblematic hotels in the capital, and a place where guests can enjoy modernity, elegance, quality and distinction in a privileged location.

Always enjoy the best quality and service by booking on the official website of the Portón Bogotá Hotel: your hotel in La Cabrera, Bogota, Colombia.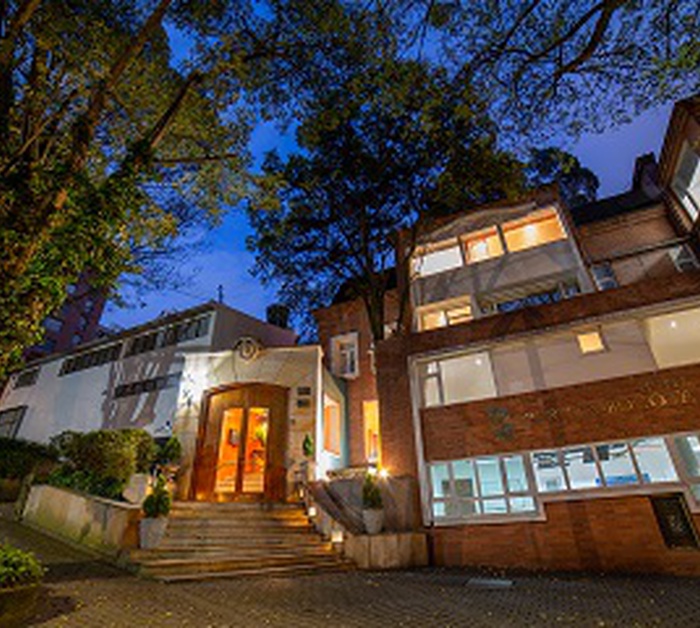 ENJOY PORTÓN BOGOTÁ!
Close to Parque de la 93, the Portón Bogotá Hotel offers personalized service, welcoming rooms and suites, free Wi-Fi, meeting and event rooms, restaurant serving exquisite Colombian and international cuisine, bar, gym and car park.